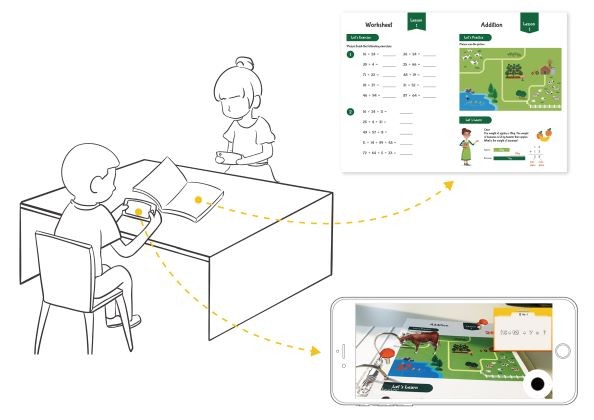 TU/e
Heeft expertise op het gebied van:
ICT development
Prototyping
Zoekt expertise op het gebied van:
Business Model
Distribution
Marketing
Terug naar vorige pagina
Jingya Li
I'm on my way to become a game researcher and designer. I'm passionate about Augmented Reality and social learning games. I believe in the possibilities and potentials that AR can bring into the future education. I will use my knowledge and my design to explore and create novel learning experience for children.

ji.li@tue.nl
https://research.tue.nl/en/persons/jingya-li
Turning Your Book into a Game
Categorieën: Educatie

"Turning Your Book into a Game" is a book-based Augmented Reality social learning game for primary school students on multiple subjects. Today's children might spend more time in playing games in isolation but lose interests in the traditional books. This game combines the physical book and digital game with AR. We want to attract children back to the book and provide them with more opportunities to play and learn together with friends, teachers, and parents.